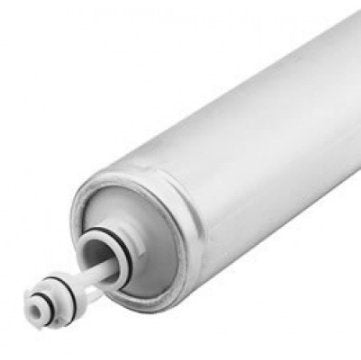 Application: Descaling / Sanitizing
The 2JT sanitizing can is the ultimate flushing tool for Everpure water filter systems.
The 2JT can provides a very simple way to introduce ScaleKleen™ scale remover powder, or other sanitizing agents such as bleach, into all water-using appliances, vis-a-vis an Everpure QC head.
This eliminates the need for difficult component disassembly.  It's an easy and convenient tool to help you clean and maintain your equipment and it is approved by NAMA. (National Automatic Merchandising Association)
Specs Sheets:
Our Guarantee:
We want you to be 100% happy with your order and our service. We guarantee your satisfaction. If you have any issues whatsoever, please give send us an email.  Better yet, hop on our Live Chat. We will take care of you!