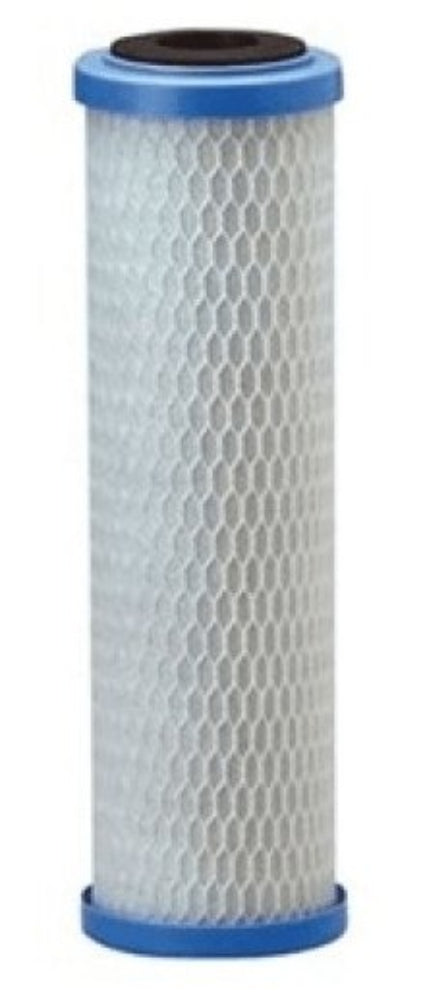 Application: Chlorine Reduction
Please note the price is for 12 x cartridges
Pentair Pentek CFB Series Cartridges provide the effective chlorine taste & odor reduction found in traditional carbon block media while offering excellent sediment reduction capabilities.
CFB Series Cartridges are an ideal choice for a wide range of residential, food service, commercial and industrial applications.
Our Guarantee:
We want you to be 100% happy with your order and our service. We guarantee your satisfaction. If you have any issues whatsoever, please send us an email or better yet, hop on our Live Chat. We will take care of you!